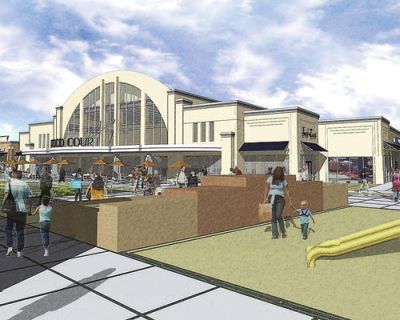 Workforce One of Warren County has joined with their counterparts in Butler County to host a job fair for the soon to be open Cincinnati Premium Outlets in Monroe. The outlet mall is set to open on August 6, 2009 and is projected to supply around 700 new job openings, with another 300-500 becoming available at a later date. Positions will vary from customer service to store management, and it is estimated that approximately 4,000 prospective employees will attend the job fair.
The hiring event is going to be held on June 9, 2009 from 8AM to 8PM. It will be hosted at Monroe Senior High School located at 220 Yankee Street, Monroe, Ohio 45050.
The Butler County Regional Transit Authority is providing transportation to the job fair for $2 each way. The transit will run from 7AM to 4PM. Reservation can be made by calling (513) 785-5237. Those making reservations will be informed of their scheduled pick up and return trip times on June 8.
Read the original story for the
Cincinnati Premium Outlet's Job Fair
.